WE BELIEVE...the local church is to represent Heaven to our neighborhood, city, and world in seven ways: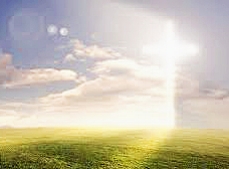 In heaven we will be unconditionally loved by God forever, so in church we all should both experience and express God's unconditional love.
In heaven we will enjoy the presence of the Lord forever, so in church the services should be filled with God's awesome presence.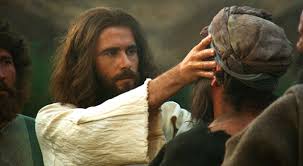 In heaven there will be no sickness, so in church we should receive physical, emotional, mental, and spiritual healing.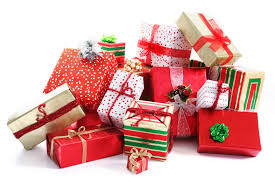 In heaven the supernatural will be commonplace, so church should be filled with all the supernatural gifts of the Holy Spirit (as well as all the fruit of the Spirit).
5. Acceptance & Appreciation
In heaven everyone will be accepted & appreciated, so in church everyone should also find acceptance & appreciation.

In heaven we will be a family of brothers and sisters, a united community, so in church you should find the same.
6. In heaven we will serve the Lord, so in church each person should find ways of serving the Lord and His people.